Elrond Tech 13/08/2022
Published by Olag | the 08/19/2022 | Category: Elrond Tech
Blockchain constitutes a deep cultural shift whereby ownership, transparency, and immutability become universal properties, gradually imbued in all systems.
Elrond has been designed from scratch to fill all the prerequisites of this transition.
We are closing in on a mainnet release candidate, with the recent discovery and fixing of several issues in the trie/state area that were preventing state snapshots when trie pruning was disabled.
Work in progress for a create-erd-app package that allows developers to bootstrap a working template of a dApp with a single command and as few prerequisites as possible.
Implemented public key encryption API for erdjs using x25519 with ephemeral static diffie hellman in order to allow developers to encrypt and store data in a contract (or anywhere else) and set a pre-specified address that can decrypt and read that data.
Other notable achievements:
- Community Farm SC testing
- Update internal DEX deployment environment
- Further components added to the DB merger tool able to merge two or more level DB databases
- Progress on DEX Analytics integration in Data API
- Implemented custom request complexity applicable for REST and GraphQL with little setup
- NFT marketplace testing
- New API integration tests added
- System tests
- NFT service performance improvements for rarity cronjobs
- HashLips update for the open PR (rarity algorithm fixes & improvements)
- Tested different scenarios in change owner delegation
- Data API improvements
- Elrond-sdk-erdjs: added support for guarded transactions
- Elrond-sdk-erdjs-walletcore: guardian as Signer
- Moved the storage and caching components into a new repository - elrond-go-storage
- Freeze-account: system test scenarios
- Worked on Maiar Exchange price deviation mechanism
- Elrond API testing & bughunt
- Remove unused waiting-list-fix functionality
- Fixed dependabot alerts on some packages
- Finalized consensus package separation: removing elrond-go imports, define more specific interfaces in consensus, move common interfaces and constants to elrond-go-core, local system testing
- Node promises test investigation
- Finalized & merged enable epochs handler component
- Refactor on StorageService interface, GetStorer method now returns an error
- Implemented a basic stub generator
- Investigating trace based model checks
- Finalized implementation of activation flags for feat/refactor-peers-miniblocks
- Bughunting & bugfixing in feat/refactor-peers-miniblocks
- Started unit tests for feat/refactor-peers-miniblocks- Debug patch watchdog expiry
- Testing on SCR generation improvements for System VM calls
- Fixed Github actions used inside elrond-go
- Documentation improvements: how to create a new token from Web Wallet, Github issues fixes- Fixes and additions to erdgo sdk: freeze account cli
- Progress on Maiar API migration in k8s
- Updated a few repositories that didn't have a .gitignore file, readme or license
- Debugging and fixes for freeze account feature
- Further work on meta config for multi contract
- Enhancements on alerts and monitoring dashboards
- Continued development on the first implementation draft for the Rust Liquid Staking SC
- Launchpad administrative data extraction
- Fix caching on multiple cluster environment on NFT service
- Finished account changes that allow storing developer rewards
- Reindexing tokens and receivers for transaction operations table in postresql
- Minor fixes for compute user positions in account details
- Rosetta: debugging on latest issues (fix on Node), analysis on ESDT integration
- Node API: fix data inconsistency / edge case on get account and started working on historical balances (state) lookup
- Continued development on the admin only endpoints for Maiar Exchange
Tweet
Share
Event
Creator Studio
This tool is designed to facilitate the addition of collections & NFT Artists & also the addition of tokens of projects built on Elrond. New options coming soon.
Creator Studio
Scam or not ?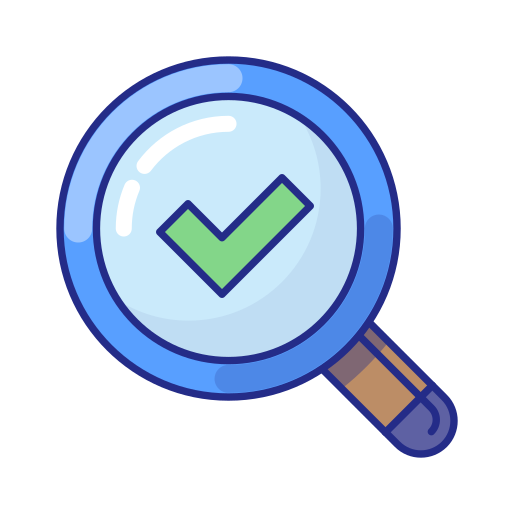 You can check if you are not dealing with a scam
Check now